Fort Totten Location Grand Opening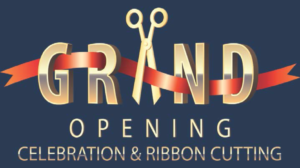 Our Fort Totten, Bayside, Queens location is scheduled to open in the fall of 2019, and we're very excited about what we'll be able to offer at our renovated landmark building! The Grand Opening and Ribbon Cutting is tentatively scheduled for the afternoon of Sunday, November 17, 2019.
207 Totten Avenue / Fort Totten, Bayside, NY 11359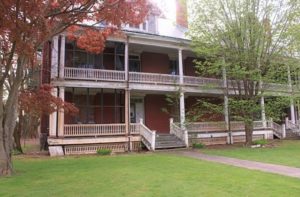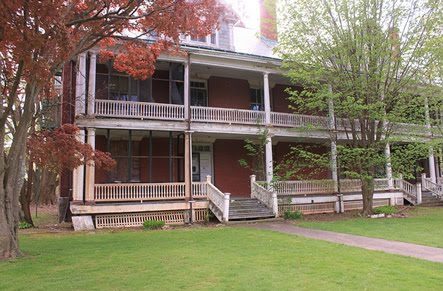 Our new landmark building at Fort Totten
Advertise in our Grand Opening Journal!
If you or your business would like to place an ad in our Grand Opening Journal, please call us at (718) 793‑0672 or email us at centerwny@yahoo.com. An ad in our journal is unique opportunity to reach all our attendees while helping us raise money for our programs.