---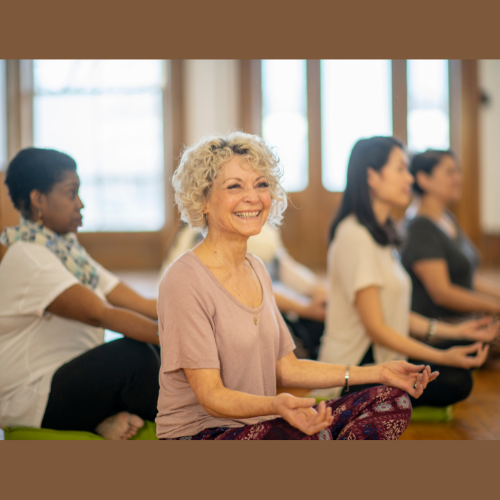 Yoga Classes
Every Wednesday @ 12 – 1 pm
Every Thursday @ 6 – 7 pm
In-person at Fort Totten Park, 207 Totten Avenue, Fort Totten, NY 11359
Certified Instructor: Robin Stuelpner
Donation: Members $5/session; Non-Members $10/session
---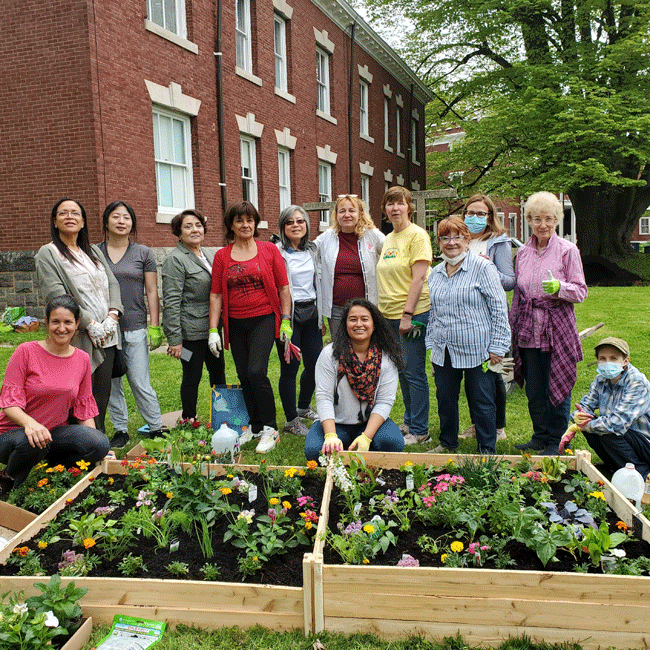 Gardening and Sustainability Workshop Series
Every Thursday
10:00 – 11:30 am
In-person at Fort Totten Park, 207 Totten Avenue, Fort Totten, NY 11359
Instructor: Patricia Griffin Yoon, Former NYC Parks Ranger
Donation: Members $5/session; Non-Members $10/session
Upcoming Topics:
Thursday, October 5th: "Fall Planting" – Fall planting, weeding, and preparing beds.
Thursday, October 12th: "All About Bulbs" – What are bulbs, how to plant them properly to get the best blooms in Spring! We will be planting our own Spring bulbs!
Thursday, October 19th: "Planting Fall vegetables" – Join us as we plant lettuces, root vegetables, garlic, and others.
Thursday, October 26th: "Compost" – Let's get down and dirty and discuss everything compost!
*It's My Park Day, planting daffodils. Date to be announced.
---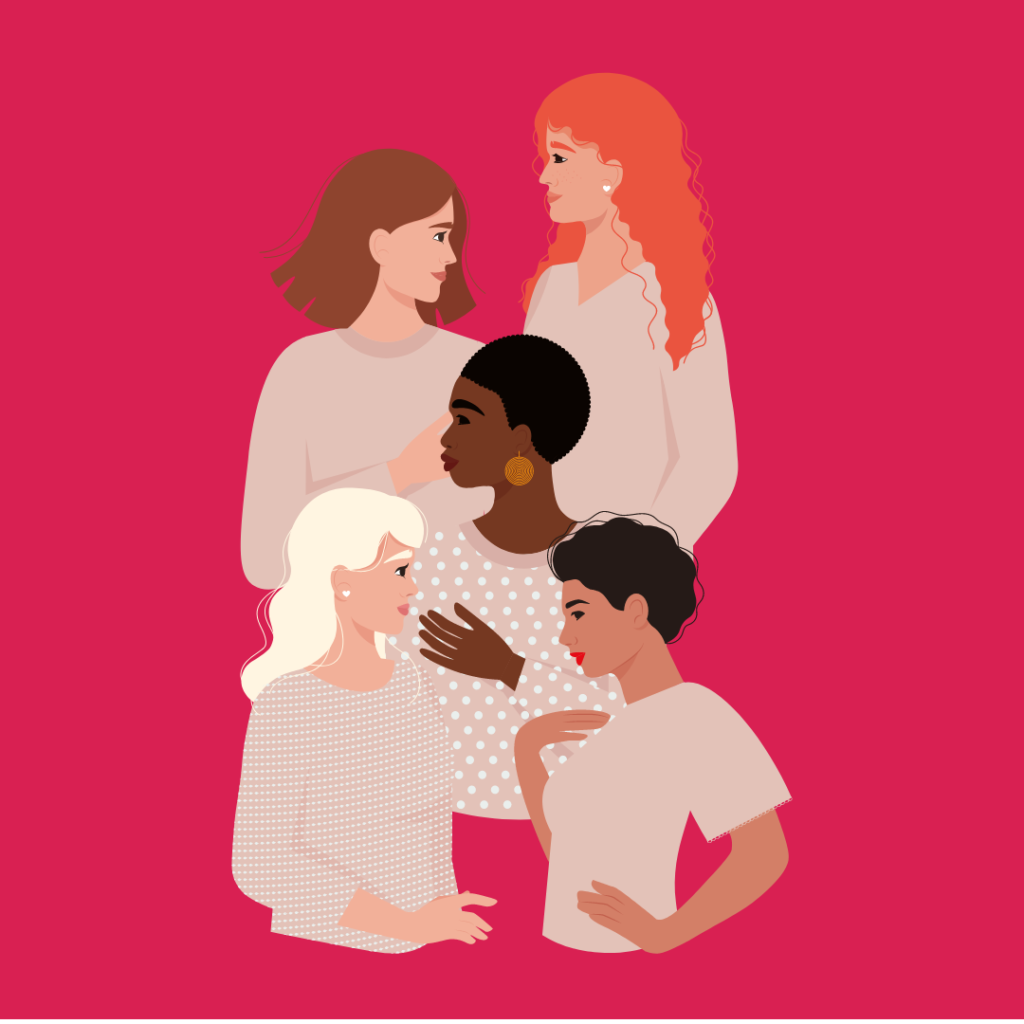 Women's Issues Think Tank
Every fourth Wednesday of each month
1:30 – 2:30 pm
October 25th Topic: Domestic Violence Awareness
via Zoom
Moderator: Victoria Pilotti – CWNY Vice President
Guest Panelists: TBA
---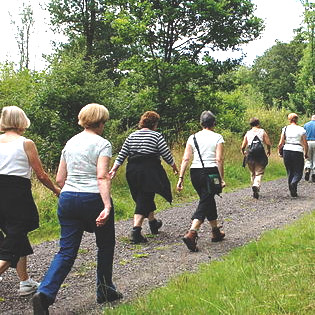 Walking Group
(On Hold)
Once social distancing ends, join CWNY for fitness walks at Fort Totten Park in Bayside on Tuesdays, Thursdays, and/or Saturdays at 9:00 am.
---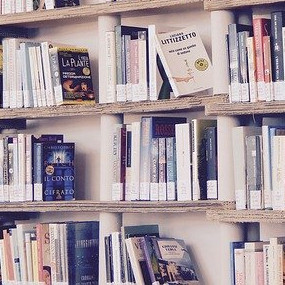 Book Club
(On Hold)
Join our monthly book club. More information coming soon.