---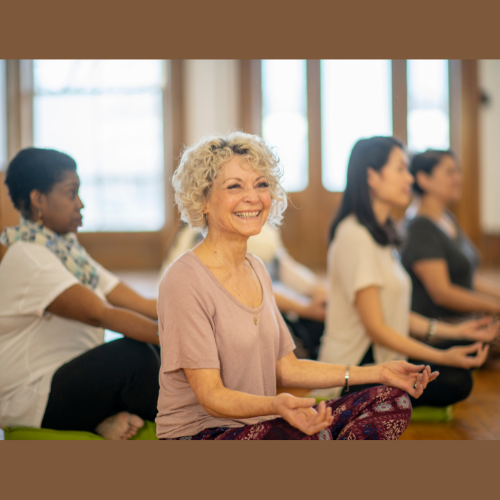 Yoga Classes
Every Wednesday @ 12 – 1 pm
Every Friday @ 1:30 – 2:30 pm (Note: change in day & time!)
In-person at Fort Totten Park, 207 Totten Avenue, Fort Totten, NY 11359
Certified Yoga Instructor: Robin Stuelpner
Donation: Members $5/session; Non-Members $10/session
---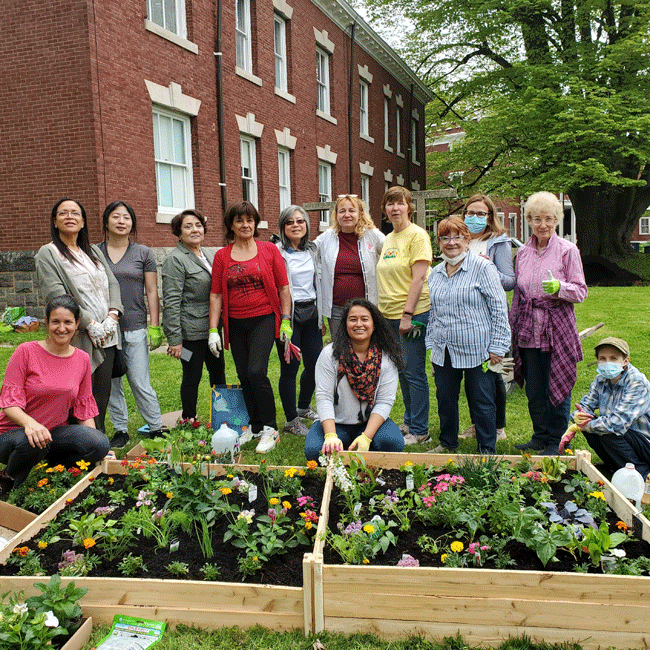 Gardening and Sustainability Workshop Series
Every Thursday
10:00 – 11:30 am
In-person at Fort Totten Park, 207 Totten Avenue, Fort Totten, NY 11359
Instructor: Patricia Griffin Yoon, Former NYC Parks Ranger
Donation: Members $5/session; Non-Members $10/session
Upcoming Topics:
Thursday, November 2nd: "November tasks in the garden" — From mulching to watering, what the garden needs to know!
Thursday, November 9th: "Compost with guest instructor, Queens Botanical Garden"
Saturday, November 11th: "Daffodil planting" — Please invite your family and friends!
Thursday, November 16th: "Garden harvest celebration at CWNY" — Join us in celebrating various cultures & our hard work in the garden through food & companionship.
Thursday, November 30th: "Park Ranger walk" — A Park Ranger will lead us on a walk in Fort Totten Park.
Date TBA: "Ground covers in the garden" — From Evergreens to perennials, the uses & benefits of ground covers.
---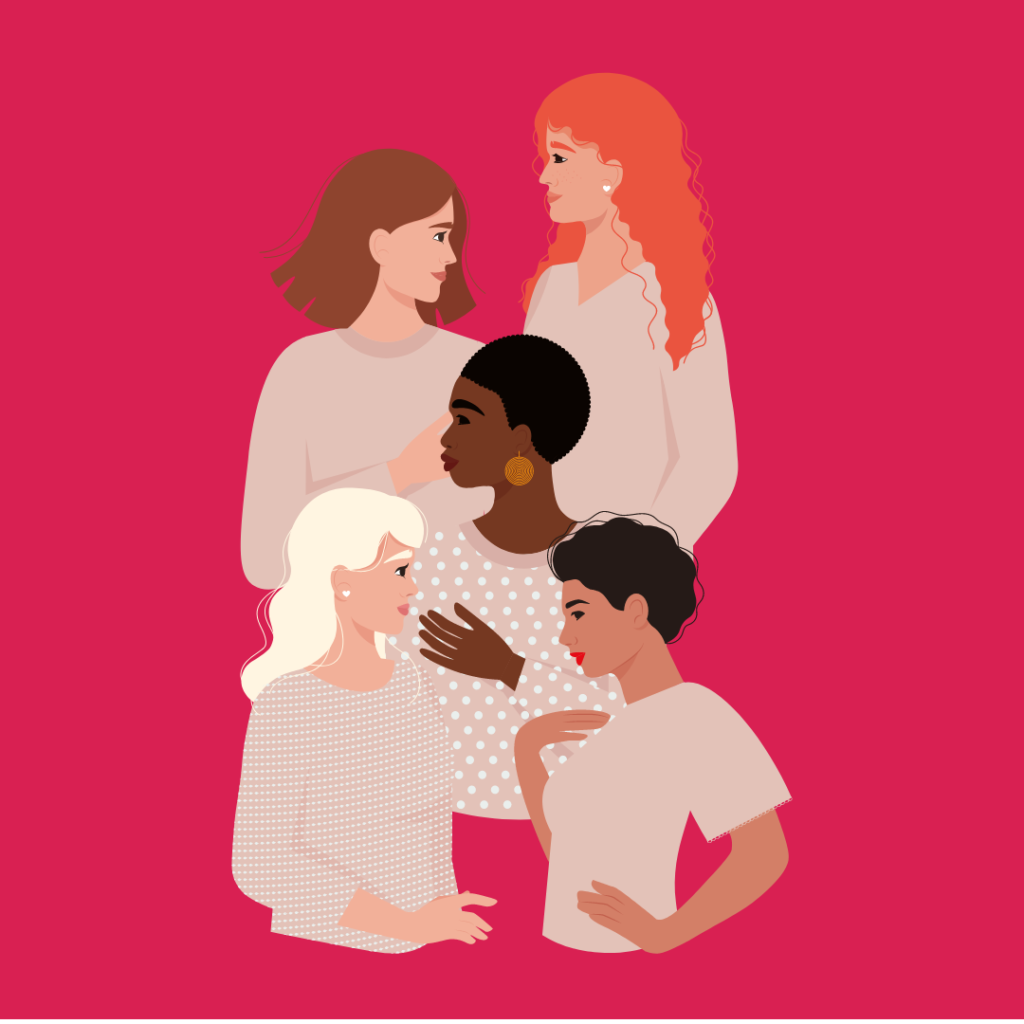 Women's Issues Think Tank
1:30 – 2:30 pm
Wednesday, November 15th Topic: "Caregiving, A Women's Issue"
via Zoom
Moderator: Victoria Pilotti – CWNY Vice President
Guest Panelists: Representatives from
Queensboro Council for Social Welfare – [email protected]
Sunnyside Community Services – scsny.org
Carino Law – carinolaw.com
Topics include:
Legal issues affecting caregivers
Caregiving services
Self-care for caregivers 
---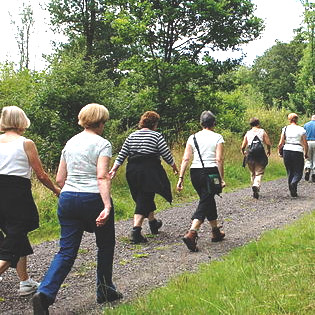 Walking Group
(On Hold)
Once social distancing ends, join CWNY for fitness walks at Fort Totten Park in Bayside on Tuesdays, Thursdays, and/or Saturdays at 9:00 am.
---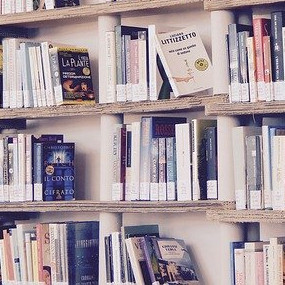 Book Club
(On Hold)
Join our monthly book club. More information coming soon.