We offer classes to help you get the most out of life! Please check out our other Programs and Services and our Upcoming and Past Events pages for informative webinars and more.
---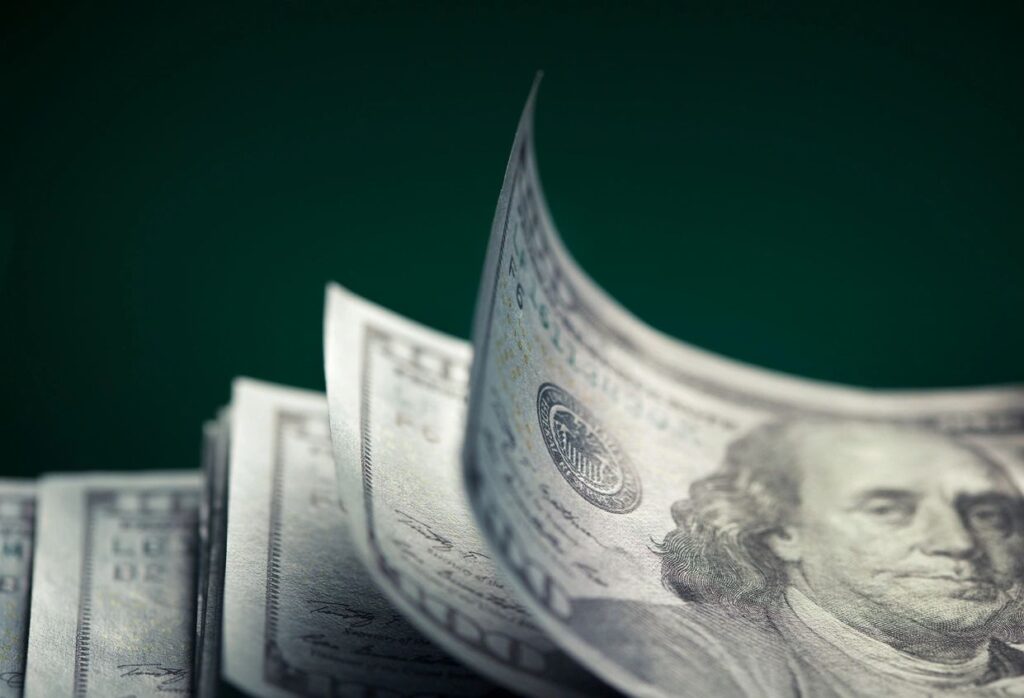 Financial Literacy Workshop Series
Every third Wednesday of each month (Next date TBA)
8 – 9 PM
via Zoom
Various topics on financial literacy with presenter, Kathy Carroll, E.A. See all past Financial Literacy Workshops here.
Next Topic: TBA
---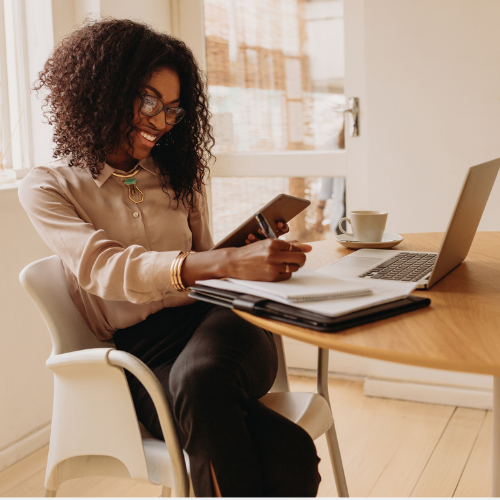 Career Workshop Series
Every first Tuesday of each month
12 – 1 PM
via Zoom
Various topics on careers, transitioning, interviews and more with various guest speakers. See all past Career Workshops here.
Tuesday, October 3rd Topic: "Social Networking"
Guest Presenter: Gail Lewis – CUNY Professor of Communications & Toastmasters Public Speaking Champion
---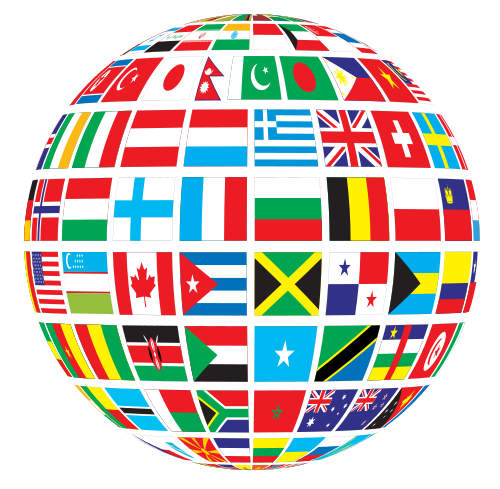 Conversational English as a Second Language (ESL)
Every Thursday
4 – 5 PM
by phone or Zoom videoconference
English Language Learners work with certified ESL instructors to improve your English skills. Please fill out our form and CWNY will contact you to schedule an assessment with one of our instructors.
---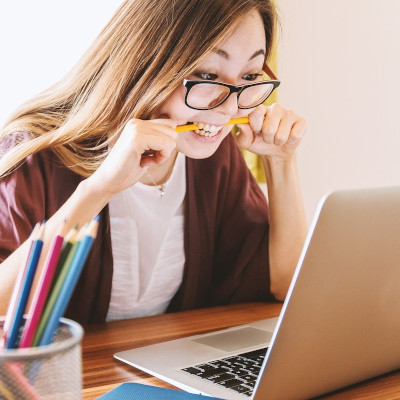 Computer Classes
On Hold
Send us an email to [email protected] and let us know what computer training you're looking for, and what days and times work best for you. We're considering offering classes in Microsoft Word and Excel and other topics at Queens Borough Hall in Kew Gardens and our Fort Totten, Bayside location after the pandemic subsides.