Mission
The Center for the Women of New York helps women overcome financial, violence, social, wellness, and legal issues by raising awareness and advocating for full gender equality for women, understanding their needs, and connecting them with CWNY services, nonprofit partner organizations, and public resources to aid, uplift, and address their challenges.
Click below for March's highlights!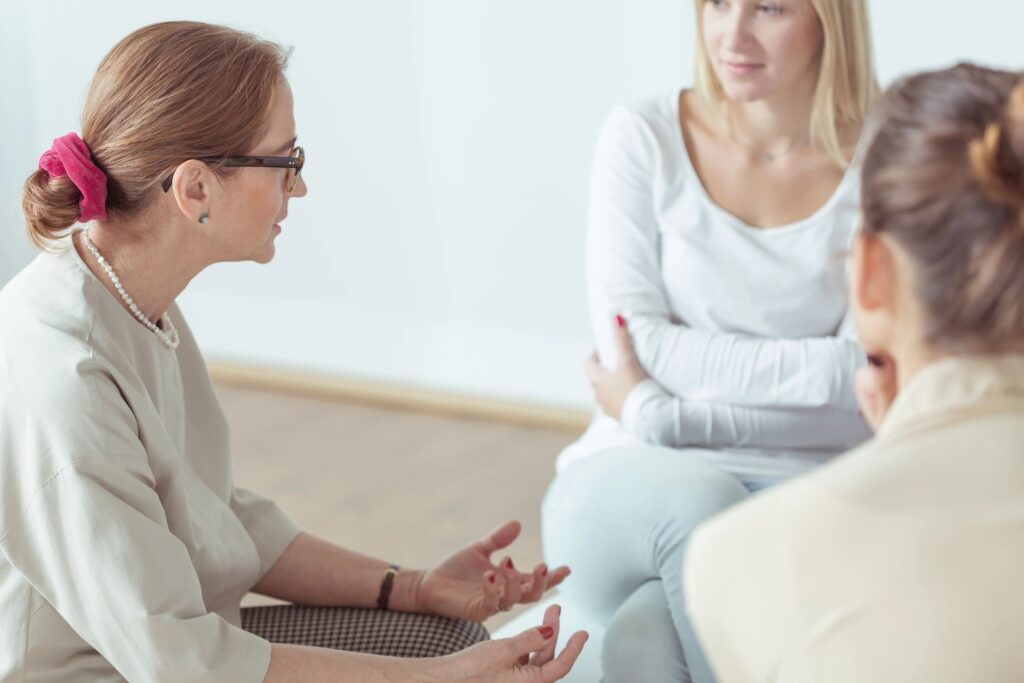 Programs, Services, & Events
CWNY offers support groups for caregivers and women in crisis, and workshops and classes on topics such as domestic violence, trafficking awareness, career advancement, financial literacy, sustainable gardening, and English as a Second Language.
See specific programs and services currently being offered:
View our past presentations here.
See what's upcoming at CWNY here.
If you have needs or ideas on what we can offer, please contact us.
In-person at our Fort Totten Park location:
Virtually:
In-person at our 2 locations:
and more!
Testimonials from women CWNY has helped:
"Before I was dealing with all the challenges [of being a caregiver] alone, which creates more stress. Now, by exchanging information and experiences with other members and the two empathetic facilitators, I come away with helpful suggestions. Mostly, I'm grateful to have a place to talk, and even cry, and feel supported." — Daniella
"The ESL sessions with my teacher have impacted me in a very positive manner and given me the confidence that I am sounding clear. Before this class, I had not gotten any feedback from an instructor or teacher in the field and I was never sure about what I was saying. I was always uncomfortable with saying the words and was curious about the background of the word. With my CWNY teacher, she corrects me and my confidence has risen." — Helen
See more testimonials here.
---