We offer FREE individual support to help you get the most out of life!
---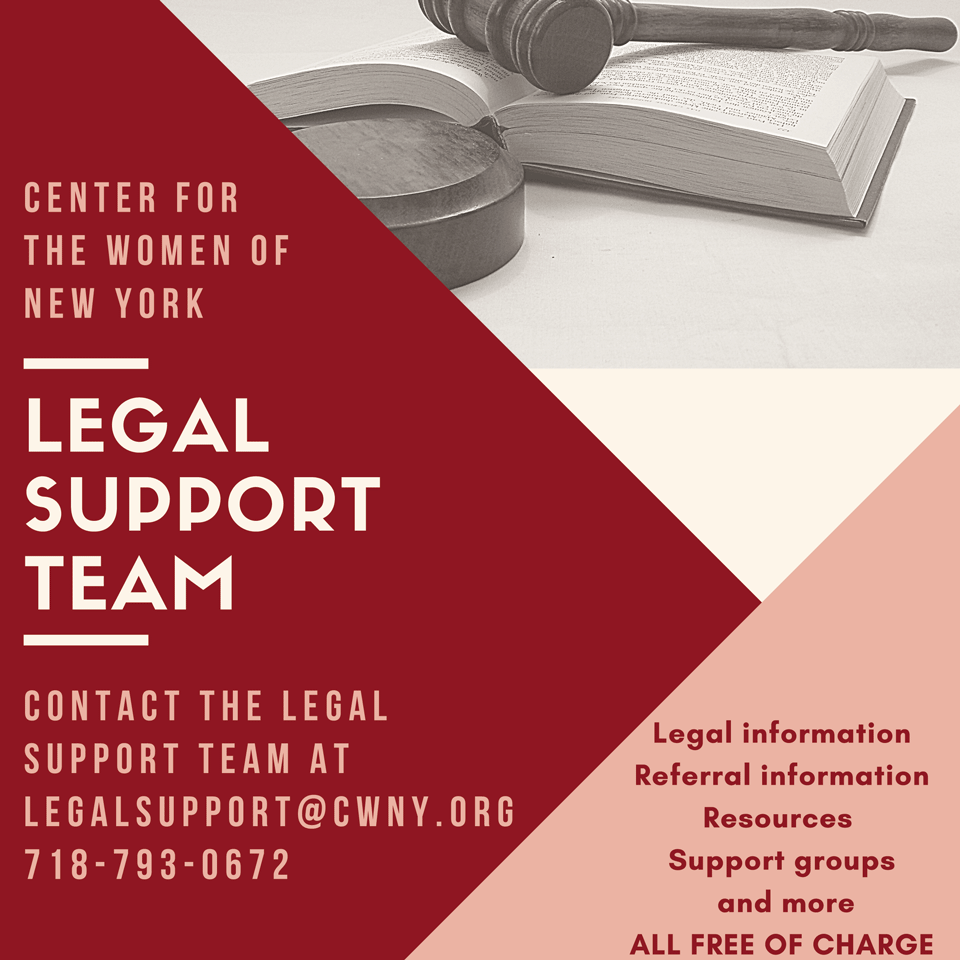 Legal Support Team
Have a legal concern? Write your question to the CWNY Legal Support Team at [email protected]. We will provide you with procedural information or refer you to the appropriate agency. Click here to check out our flyer.
CWNY legal support does not constitute, nor is intended to be, legal advice. The transmission of any information by CWNY Legal Support Team is for general information purposes and legal referral only. CWNY legal support is not intended to create or constitute an attorney-client relationship of any kind or nature. Do not act upon or rely upon any information presented here without seeking advice of competent professional legal counsel.
---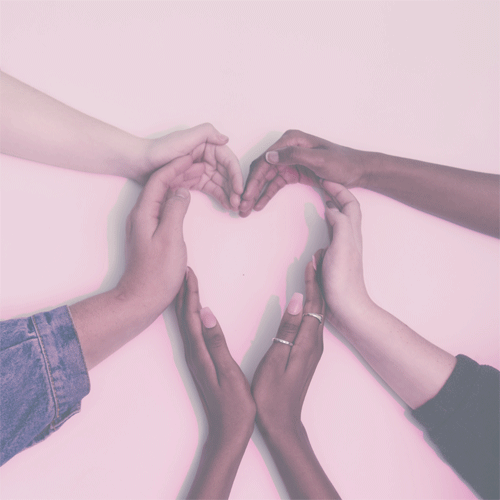 Women in Crisis Support
ON HOLD until Fall 2023
Please click here to see details about our "Women in Crisis Support Group"