We offer FREE individual support to help you get the most out of life!
---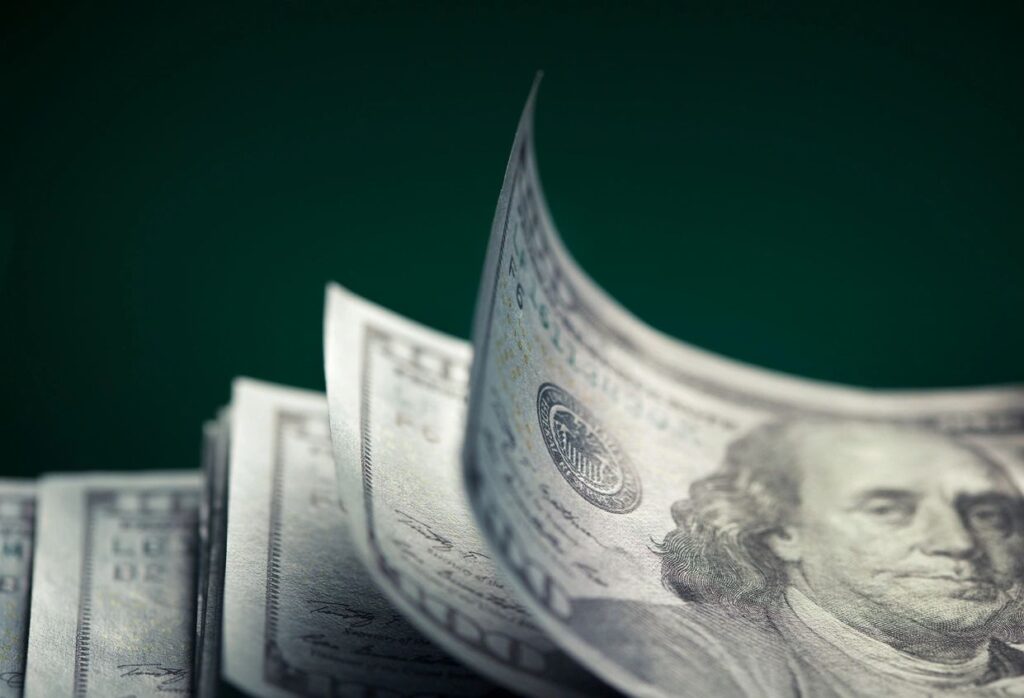 One-On-One Tax Prep Assistance
Thursdays, March 9 – April 6, 2023
11 AM – 4 PM
In-person:
Queens Borough Hall, 120-55 Queens Blvd Rm 325, Kew Gardens, NY 11424
Fort Totten Park, 207 Totten Ave., Fort Totten, NY 11359
Free
Book a one-hour timeslot for filing simple tax returns with a certified tax preparer: One timeslot per person.
Kew Gardens: March 9, 23, or April 6:
Fort Totten: March 16 or 30:
---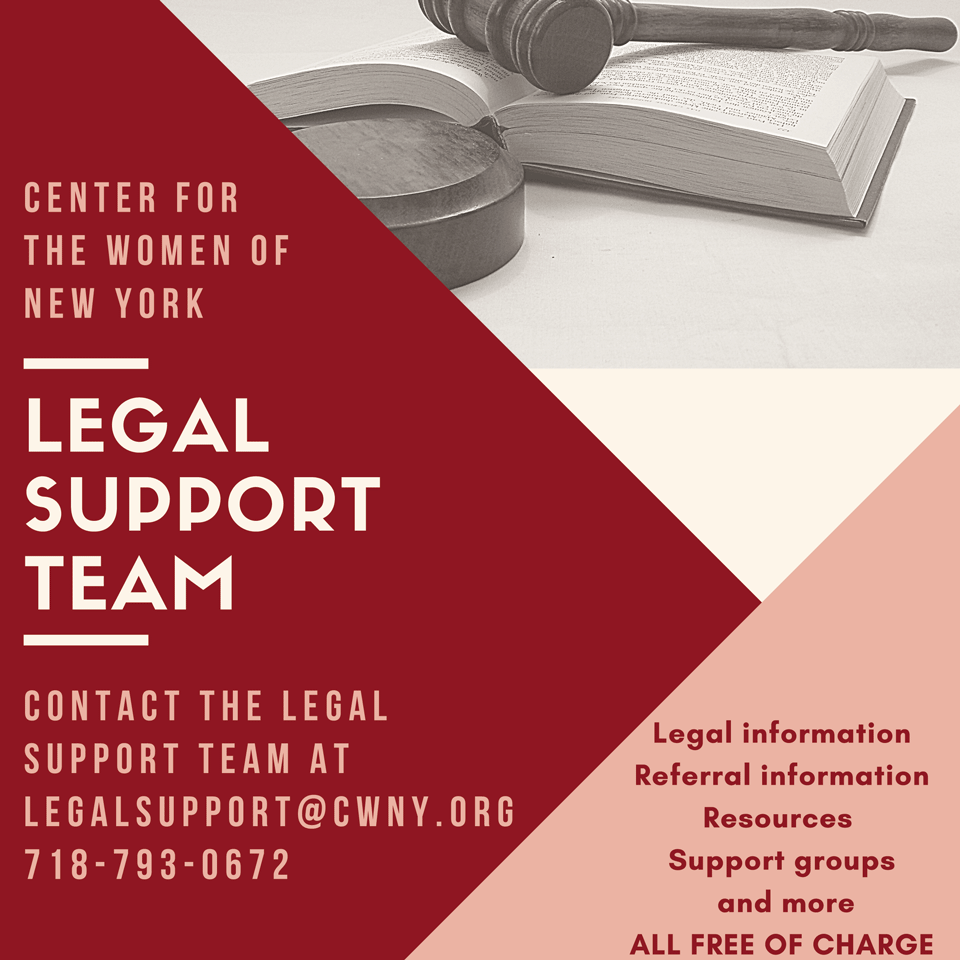 Legal Support Team
Have a legal concern? Write your question to the CWNY Legal Support Team at [email protected]. We will provide you with procedural information or refer you to the appropriate agency. Click here to check out our flyer.
CWNY legal support does not constitute, nor is intended to be, legal advice. The transmission of any information by CWNY Legal Support Team is for general information purposes and legal referral only. CWNY legal support is not intended to create or constitute an attorney-client relationship of any kind or nature. Do not act upon or rely upon any information presented here without seeking advice of competent professional legal counsel.
---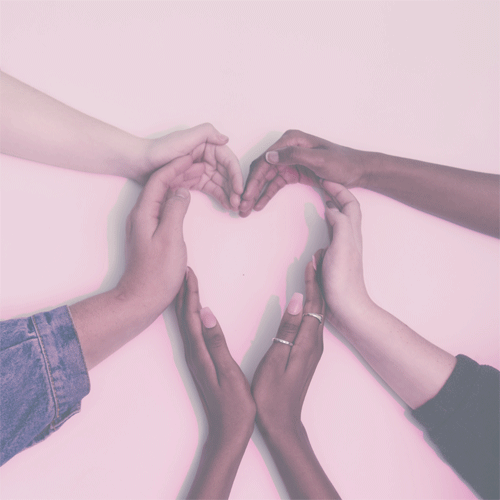 Women in Crisis Support
On Hold
Please click here to see details about our "Women in Crisis Support Group"
One on one session with a licensed social worker. Call (718) 793-0672 and leave a message or email [email protected] with subject "One on one social worker sessions". Please include your name and phone number and/or email address and we will get back to you as soon as possible. Please call 911 if you are in immediate danger.