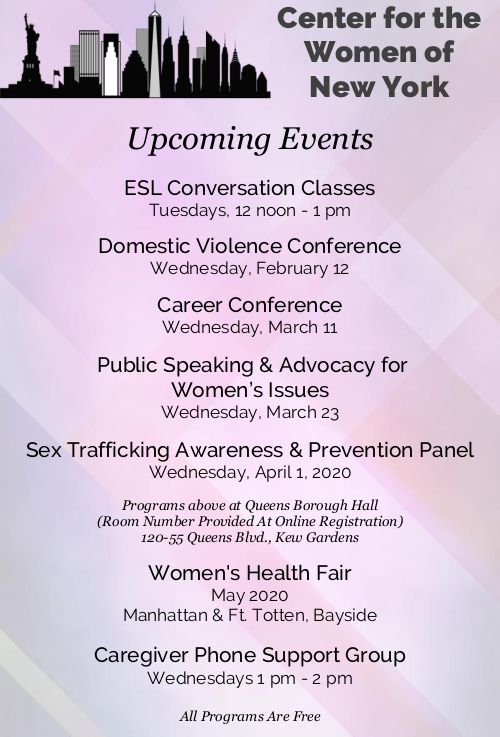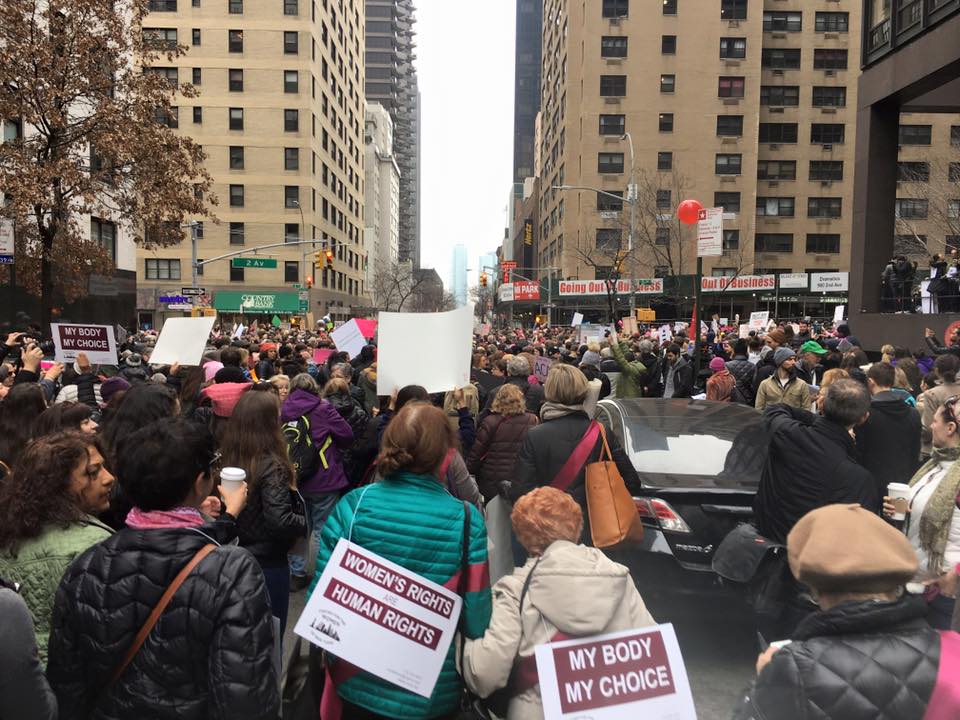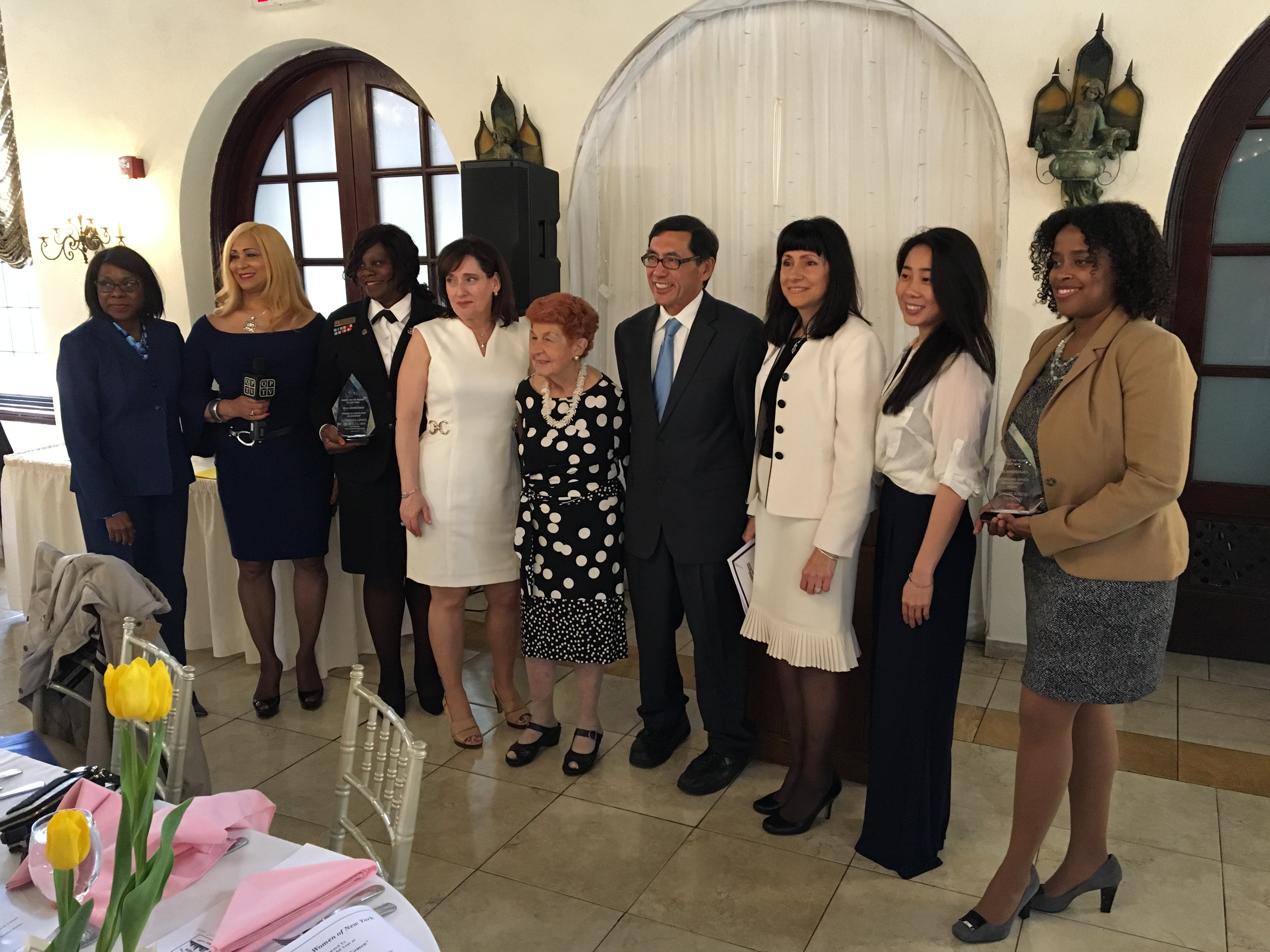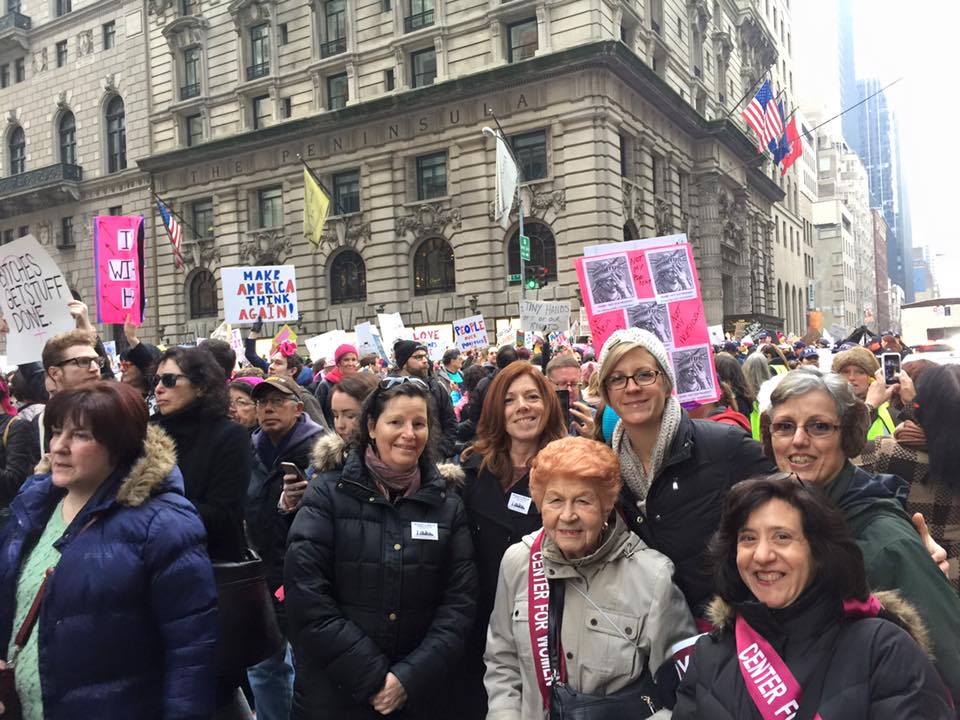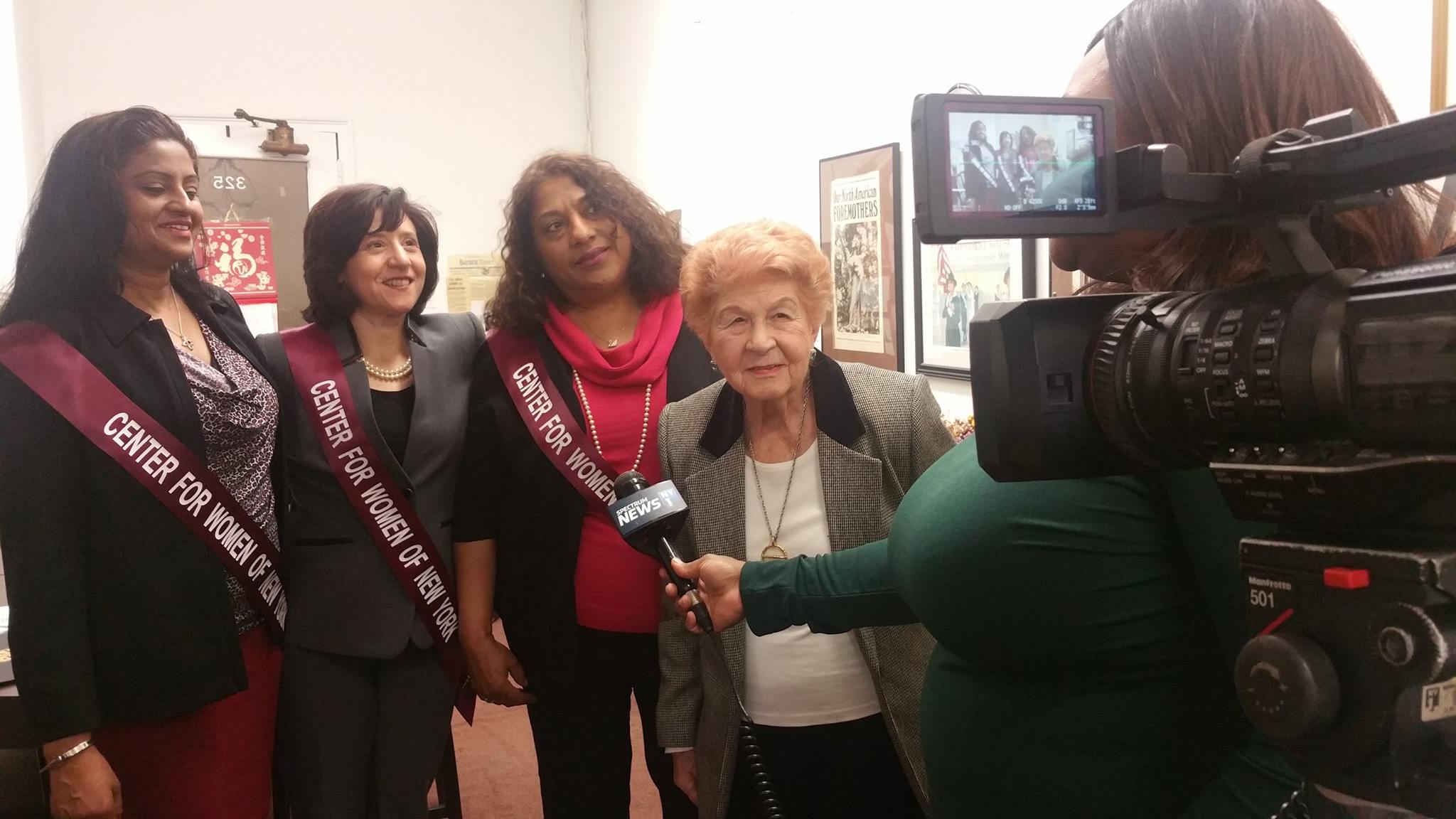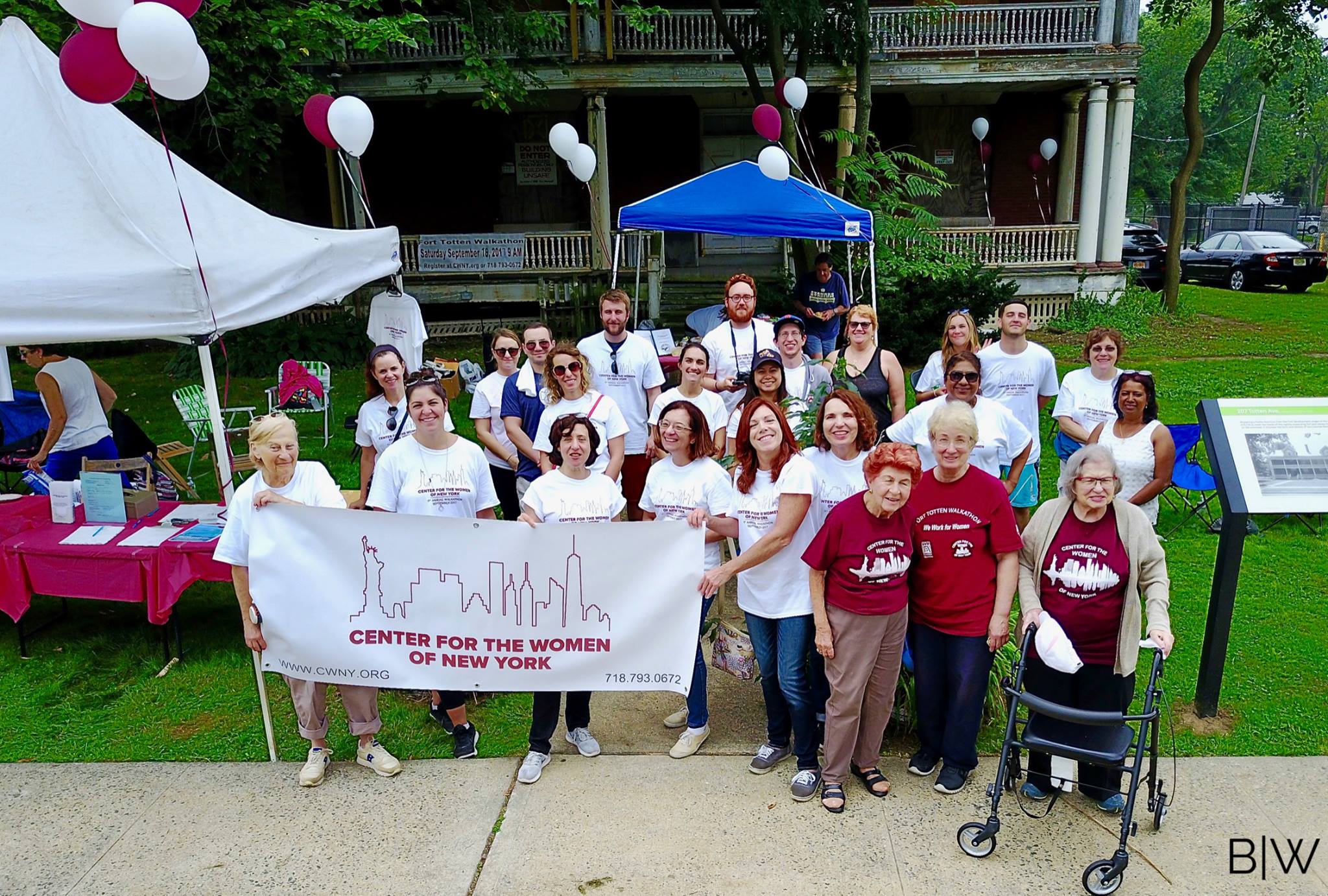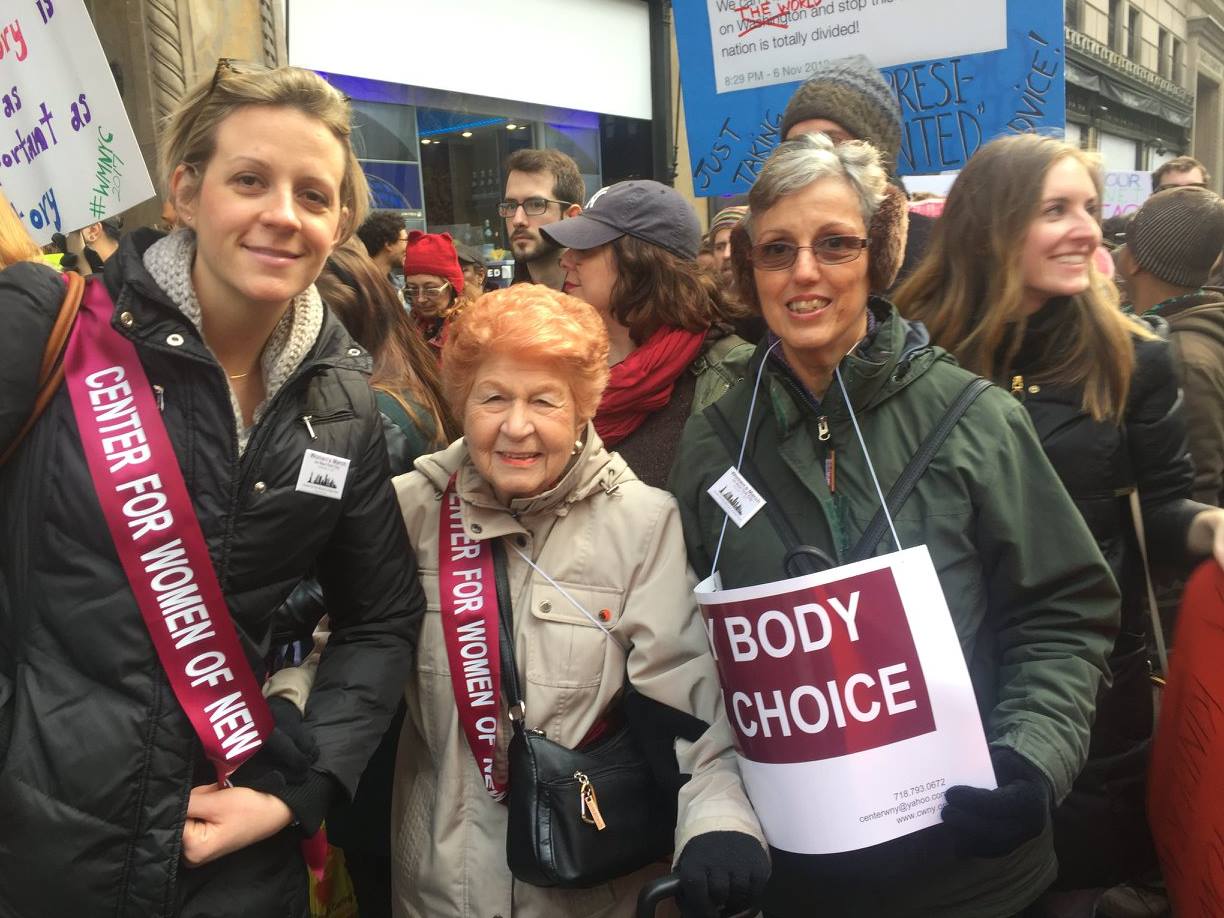 Mission
We aim to empower women with the information, support and skills they need to address the problems they are facing whether economic, emotional or legal. Our assistance not only helps the woman but strengthens the stability of their family. CWNY helps women transition to a new level of economic self-sufficiency.
Services
CWNY offers comprehensive services in prevention, training, education and support to women in transition. Computer training, career counseling, legal assistance and support groups are held to support women and prepare them to prosper in the workforce. See specific programs currently being offered here. If you have needs or ideas for services/programs not in our calendar, please contact us.
Events
The Grand Opening of our new Fort Totten location was on Dec. 8th, and was a great success. Thanks to all who made the occasion possible!
Join us under the CWNY banner at the NYC Women's March on Jan. 18th. Click
here
for more details.
Stay tuned for details on these upcoming events:
Domestic Violence Panel (Weds Feb 12th)
Career Conference (Weds Mar 11th)