Here are some of the major activities we've been up to recently. Be sure to join us for our upcoming events — time flies when you're having fun!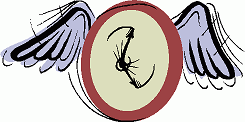 ---
Dec 8, 2019: Fort Totten Grand Opening & Ribbon Cutting
The Grand Opening and Ribbon Cutting Ceremony for CWNY's new Fort Totten location was held on the afternoon of December 8, 2019. We're very excited about what we'll be able to offer at our newly renovated landmark building at 207 Totten Avenue, Fort Totten, Bayside, NY 11359.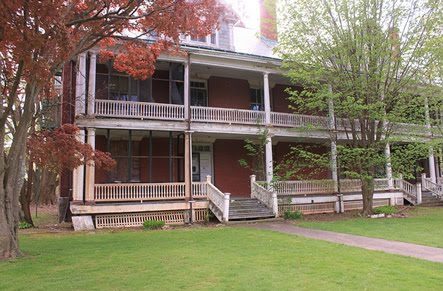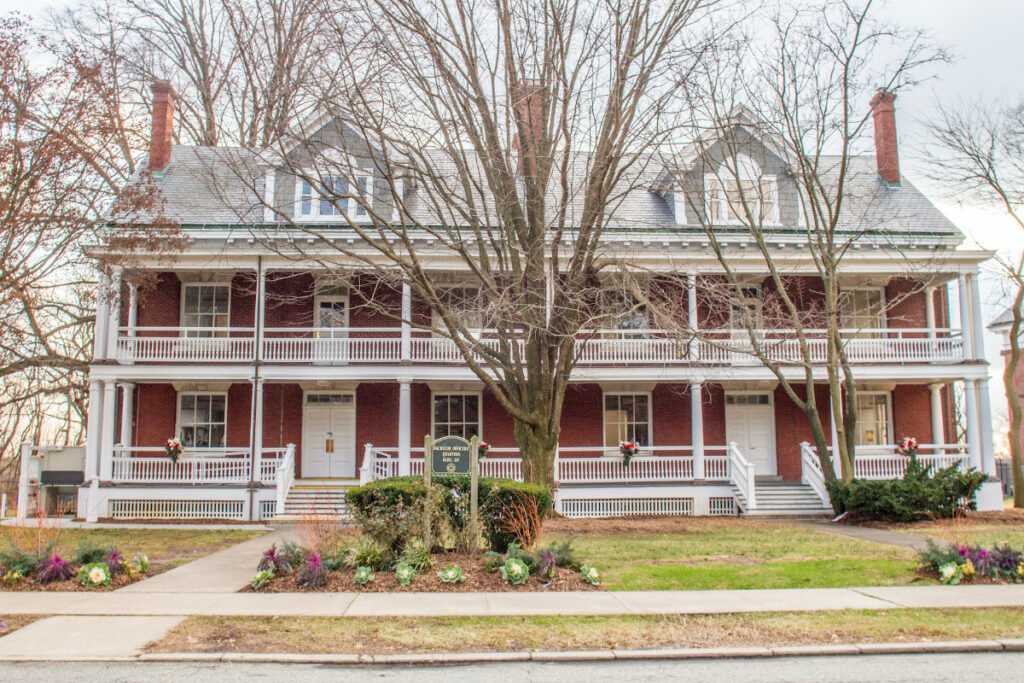 ---
Apr 28, 2019: 32nd Annual Luncheon
Honoring Trailblazers for Women's Rights.
Jan 19, 2019: Third Annual Women's March
Nov 2, 2018: 31st Annual Career Conference: World of Working Women
Sep 22, 2018: 10th Annual Fort Totten Walk-a-thon
Oct 20, 2017: World of Working Women Conference
Oct 10, 2017: Violence Against Women: A Discussion
Sep 16, 2017: 9th Annual Walk-a-thon