Here are some of the major activities we've been up to recently. Be sure to join us for our upcoming events — time flies when you're having fun!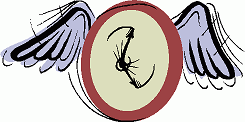 ---
February 2020: Poster Contest
See the winners of our women's rights poster contest. Thanks to all the participants!
Feb 12, 2020: Domestic Violence Panel
We had a very successful and well attended panel on domestic violence at Queens Borough Hall. Experts in the field made presentation, followed by a question and answer session. The panelists were:
Susan Jacob, Executive Director, New York City Family Justice Center, Queens Mayor's Office to End Gender-Based Violence
Joseph Alohan & Police Officer Yussef Vass, NYPD Domestic Violence Unit
Amanda Burden, Training and Outreach Supervisor & Rita Abadi, LMHC, Mount Sinai Sexual Assault Violence Intervention Program (SAVI)
Shilpi Chatterjee, Domestic Violence Program Advocate, Sakhi for South Asian Women
Jennifer Ruiz Diaz, Sexual Violence Project Coordinator, Violence Intervention Program, Inc. (for Latina Victims)
Joan Serrano Laufer, LMSW, Executive Director, Queensboro Council for Social Welfare
Jaqueline Harounian, Esq. & Joseph Bracconier, Esq., Wisselman, Harounian & Associates
Program from afternoon session
Program from evening session
Some photos from the event appear below.
Dec 8, 2019: Fort Totten Grand Opening & Ribbon Cutting
The Grand Opening and Ribbon Cutting Ceremony for CWNY's new Fort Totten location was held on the afternoon of December 8, 2019. We're very excited about what we'll be able to offer at our newly renovated landmark building at 207 Totten Avenue, Fort Totten, Bayside, NY 11359. Check out the Commemorative Journal.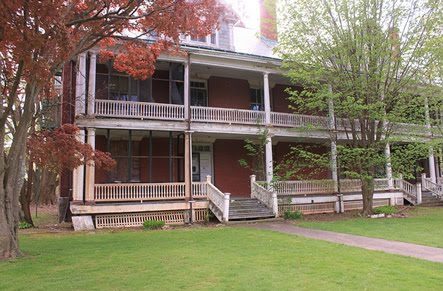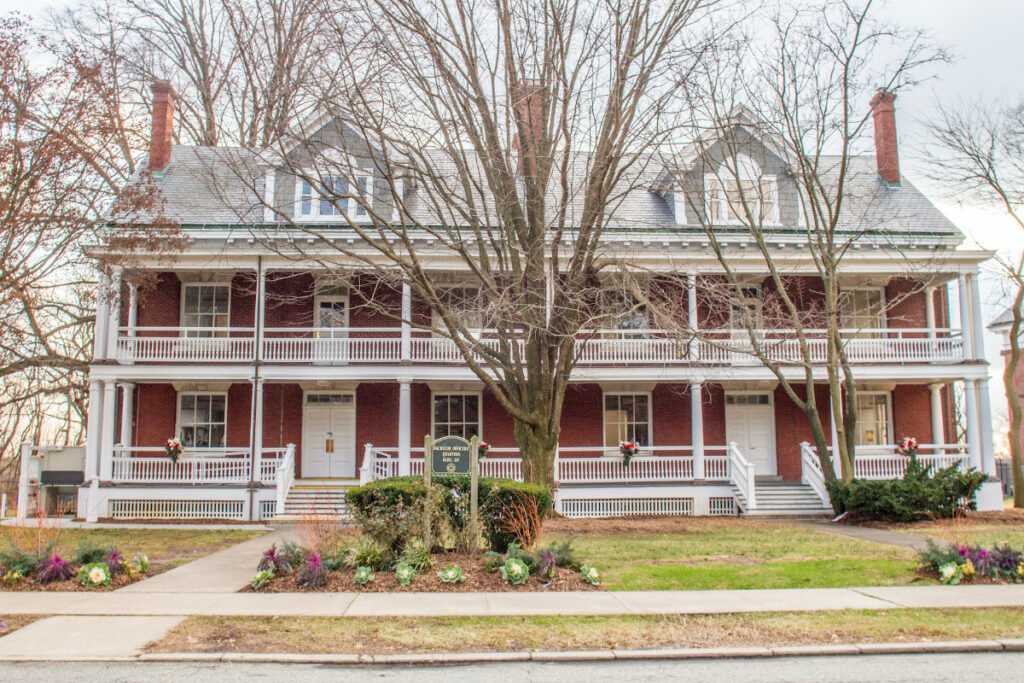 ---
Apr 28, 2019: 32nd Annual Luncheon
Honoring Trailblazers for Women's Rights.
Jan 19, 2019: Third Annual Women's March
Nov 2, 2018: 31st Annual Career Conference: World of Working Women
Sep 22, 2018: 10th Annual Fort Totten Walk-a-thon
Oct 20, 2017: World of Working Women Conference
Oct 10, 2017: Violence Against Women: A Discussion
Sep 16, 2017: 9th Annual Walk-a-thon